With the chilly weather lots of us have been having lately, we're hankering after some cold day crock pot recipes. The slow cooker or crock pot is your best friend for healthy, filling winter recipes which don't take up too much time. Because they're so good at cooking tough cuts of meat, they're also a great way to save money – something we're all conscious of with the rising costs of living.
Rainy Day Recipes for Your Crock Pot
Raining outside? You definitely want comforting food. Break out the slow cooker and try one of these recipes to warm you up from the inside out. Plus, there's nothing better than coming home to the smell of a meal cooking away just ready for you to tuck into. If that isn't comfort food at it's best, we don't know what is.
Don't lose your grocery list with a free Samsung Food Account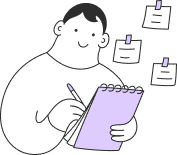 Crock pot dinner recipes
Want to make best use of that crock pot? Dinner is where it's at. You can use dump and go recipes to throw stuff into your slow cooker and totally forget about it until the next day.
If you're all about meal planning, you can even prep and freeze 'crock pot bags' in advance and just throw them in there in the morning before you leave the house. Or you can go all out and brown the meat first for a slightly more effort (but still low effort in the scheme of things!) option with higher rewards.
Up to you! Take your pick of these slow cooker favorites.
Time and time again, this recipe comes out on top. People across the world love it – and the best part is that the sauce comes out thick, not runny.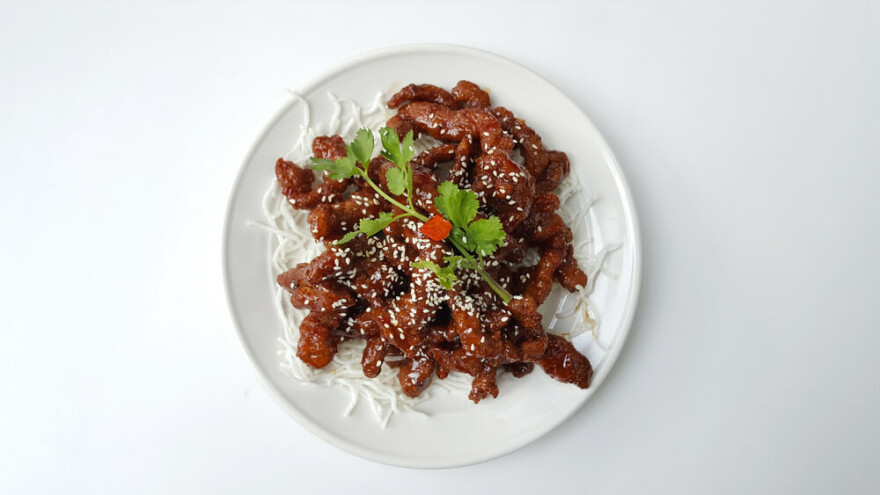 We often think slow cookers are only useful for soups and stews, but they can actually do so much more than that! This creamy pasta dish is a great example of how versatile your crock pot can be if you're willing to experiment a little. And as far as experiments go, pasta ones are usually pretty satisfying!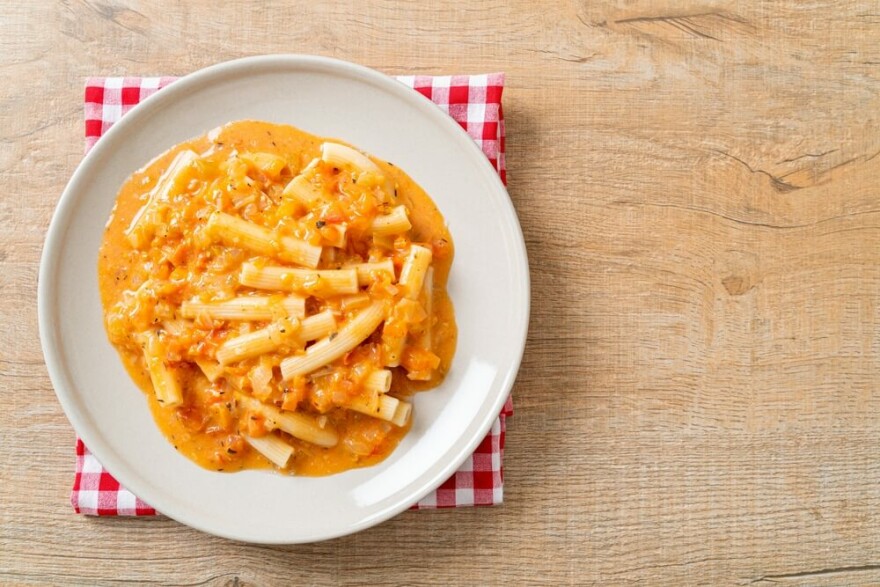 We told you, no need to limit yourself to soups and casseroles with your slow cooker! This pineapple and brown sugar ham is as good as if you did it the traditional way, just loads less effort.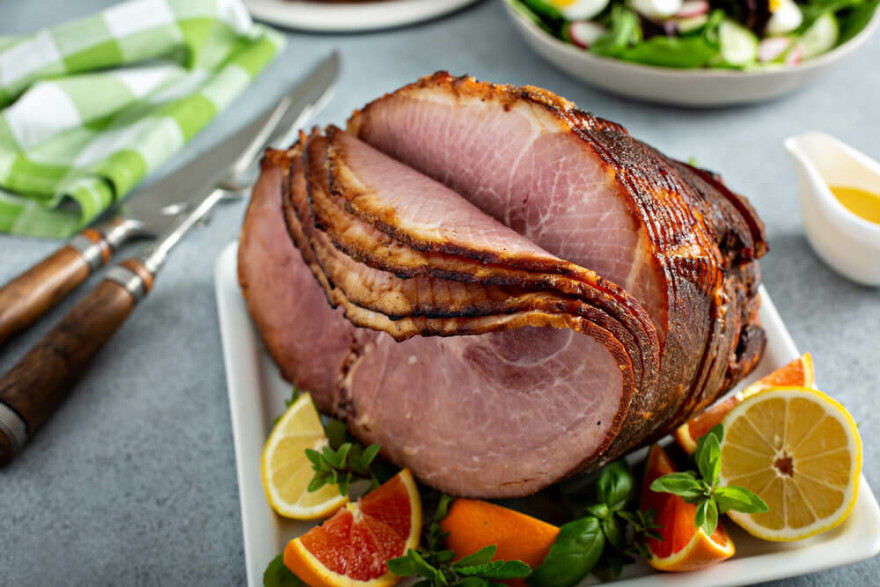 Slow cooker lunch recipes
Crock pots aren't just for dinner. Put to good use, they can also conjure up a pretty spectacular lunch. Definitely more satisfying than a coffee and a sad salad or sandwich from the shop up the road. Plus, you can always use up your leftovers for lunch for a few days with these recipes. And you'll save some cash too!
Dive into our content and find culinary inspiration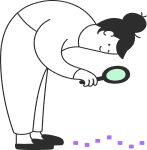 Why should pulled pork get all the glory? This BBQ chicken is just as good (or dare we say it…better) piled into a bun and topped with coleslaw. Leftovers are amazing in a soup too!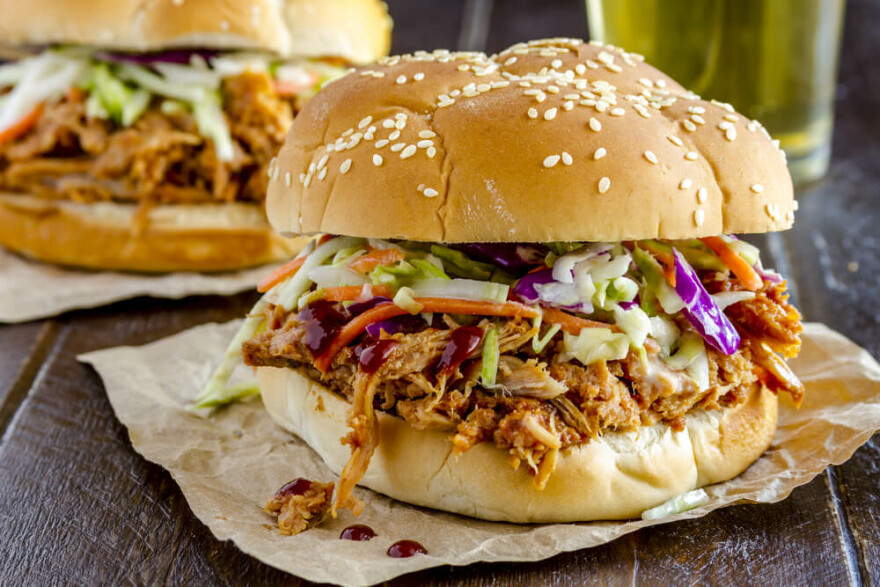 Technically, this would be just as satisfying for dinner as it would for lunch. But because lunch boredom is real, we figured this might jazz up those weekday brown bagged lunches. Just turn it on one Sunday and have warm taco soup for the next few days.
Vegetarian Crock Pot Recipes
Although a lot of crock pot winter recipes are meat heavy, they don't have to be. You can use the magic little device to cook up a storm on the vegetarian side of things too. Whether that means getting in some tasty sides or cooking a whole meal, it'll still save you plenty of time and effort.
Love mashed potatoes but hate the time it takes to boil, drain, mash, and then reheat so they're warm enough for serving? Us too! This "cheat's" version takes all the hassle out of prepping them and means mashed potatoes are no longer reserved only for weekends and special occasions.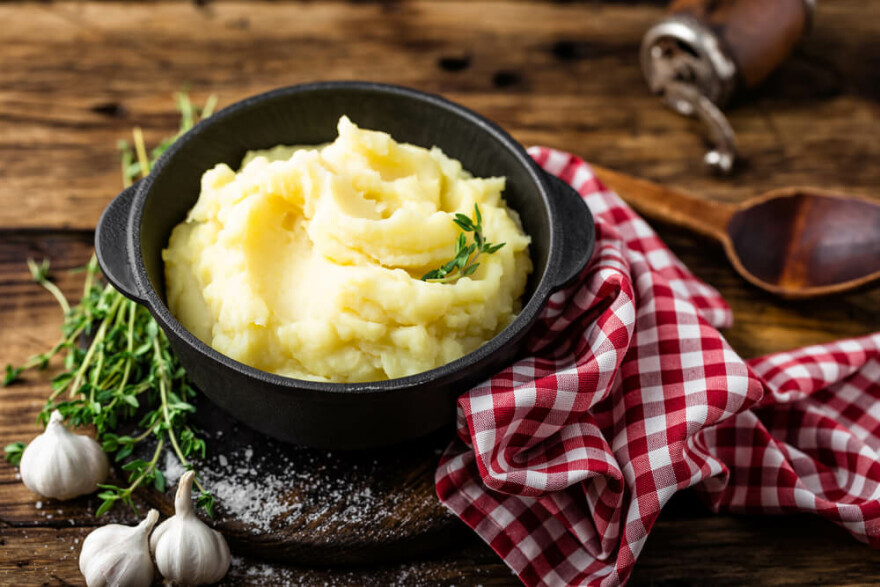 French onion soup is a winter classic. Warming, fragrant, and indulgent, it's the perfect accompaniment to grey skies and rainy days. (To make it fully vegetarian, swap out the parmesan for any other cheese)