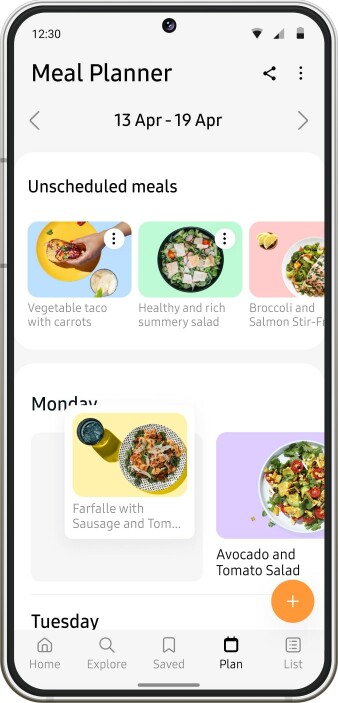 Plan meals on the go
Busy weeks are easier with Samsung Food. Stay organized & get peace of mind with our intuitive apps, available on iOS, Android and Web.
It's made my life so much easier. Meal planning is time consuming and tedious. But this app has simplified it, and saved me so much time.

Stephanie B.
Create & share weekly meal plans for your family
Let everyone in the family decide what to make next & when to make it.
Add collaborators.
Easily invite family or friends to a shared meal plan.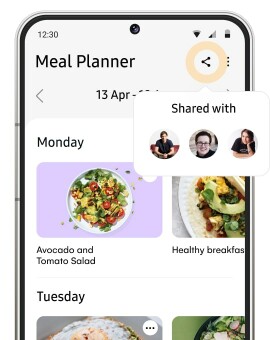 Share tasks.
Everyone can add recipes, create shopping lists, & more.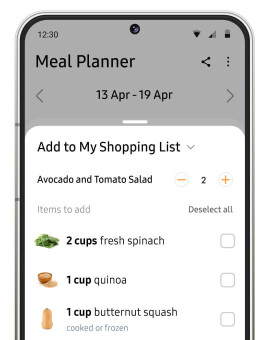 Review & rate.
Let the family weigh in on your new go-to recipes.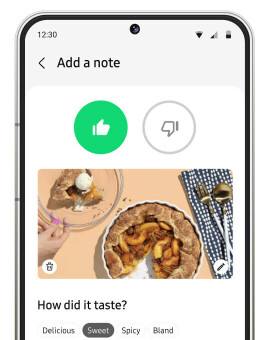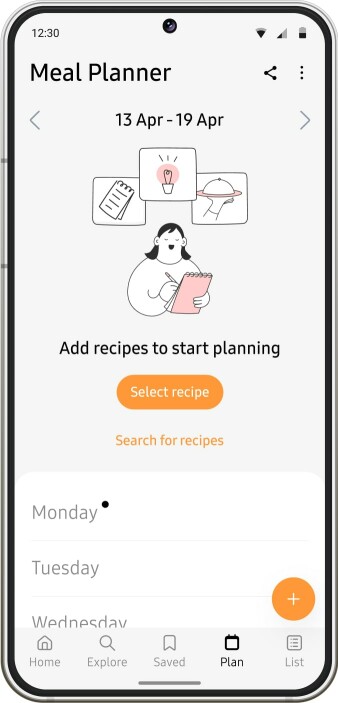 Plan a little, save a lot
Meal plan to help your wallet, your schedule, and the environment.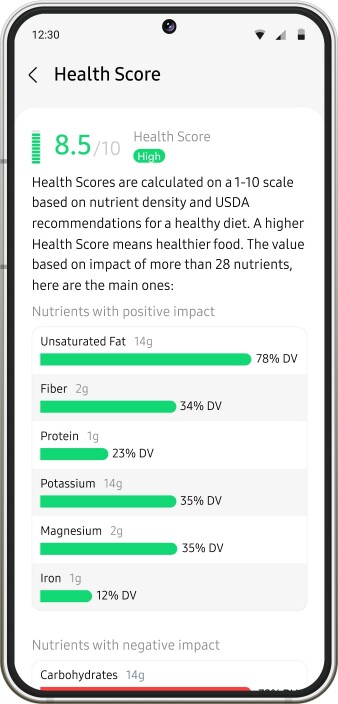 Create healthier habits
Build meal plans that help you stay on track and support your well-being.
5/5 best app, if you are the meal planner in your family this does it all.

Laura D.
Do more with recipes saved to Samsung Food