Looking for Easter brunch inspo? While you're definitely allowed to eat chocolate ALL day, you might want to work in a few other things to your Sunday morning as well.
From sweet treats to savory bites, we've collected some of our favorite Easter brunch recipes which will keep the whole family happy – while still leaving space for some of that chocolatey goodness for later, of course.
Install free Chrome extension for easy recipe saving

Easter brunch recipes we love
Don't leave it till the last minute! Plan your Easter brunch in advance with some of these delicious dishes.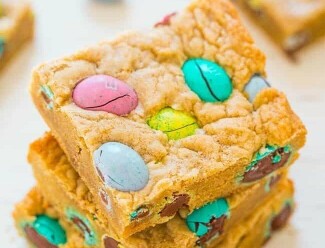 Easter Egg Blondies
Fast, EASY, super soft, and loaded with chocolate M&M Eggs galore!!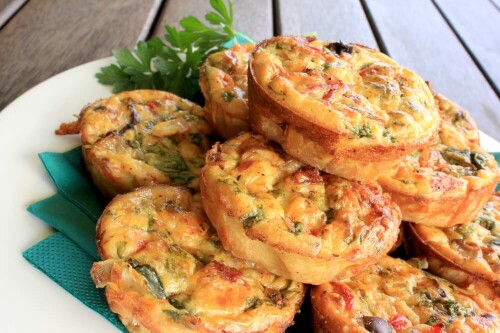 Breakfast Egg Muffins
Spinach, Tomato & Mozzarella/Bacon & Cheddar/Garlic Mushroom & Peppers!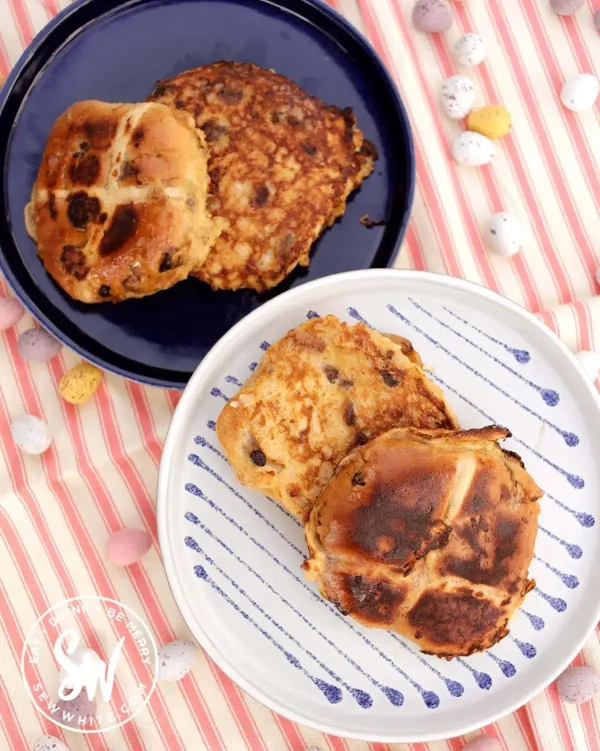 Hot Cross Bun French Toast
The perfect Easter brunch twist on a breakfast classic!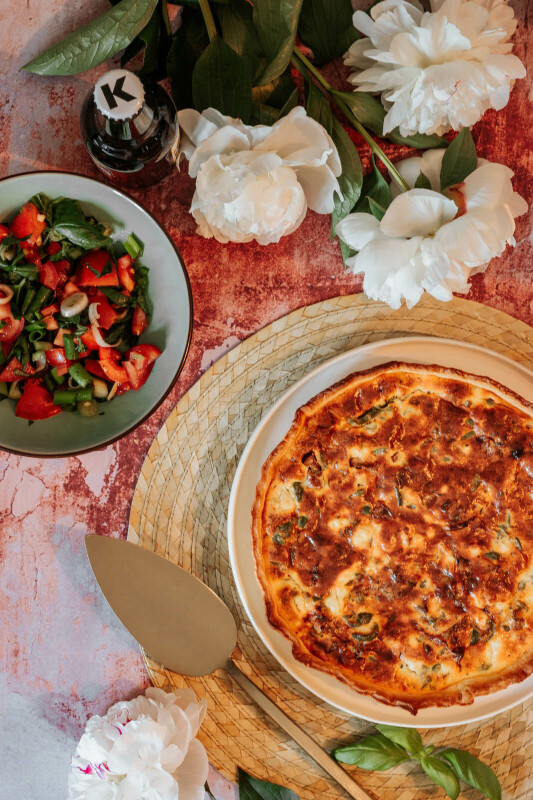 Bacon Cheddar Quiche with Hash Brown Crust
The crispy crust on this is to die for!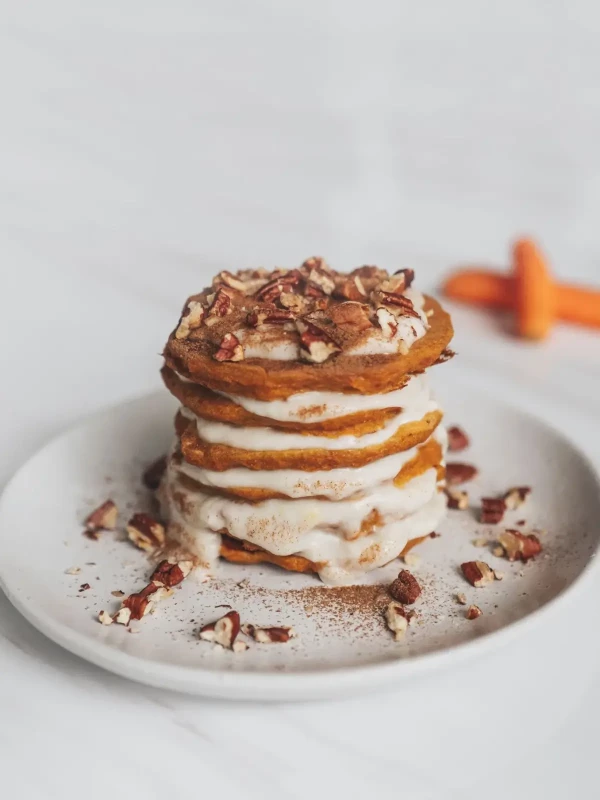 Healthy Carrot Cake Pancakes
Complete with cinnamon spiced yogurt, these pancakes are truly irresistible.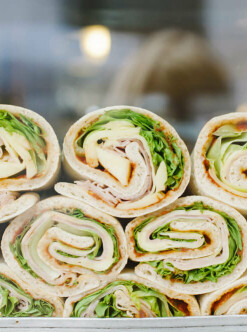 Chicken, Bacon, & Ranch Pinwheels
Perfect for little hands and for picky eaters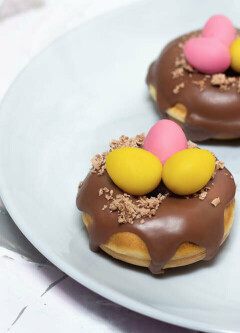 Easter Chocolate Donuts
Who doesn't love a donut and coffee combo? Especially at Easter brunch!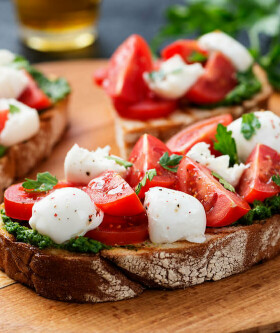 Pesto Caprese Toast
All the best caprese salad elements, but on crunchy toast! <3