Can you believe Ramadan is around the corner? It's time to start thinking about how you can be best prepared for the month of fasting. Fueling up for the day ahead in the morning so you have enough energy to last all day is more important than ever. And then replenishing yourself in the evening can help you replace your nutrient and fluid stores.
So, what should you be eating? Here's a brief look at the kinds of foods you'll want to include in your diet to power through your days without any weakness, fatigue, or nutrient deficiencies during this important periods.
Nourishing Your Body During Ramadan
If you fast during Ramadan, you change your eating and sleeping patterns. Your eating habits throughout of the rest of the year might be perfect, but it's likely you need to make a couple of adjustments during Ramadan.
Carefully thinking about what you eat during suhoor and iftar can help you stay healthy, ward off weight gain or blood sugar spikes, and generally stay as healthy as possible.
You'll want to focus on consuming plenty of fluids during and after your meal, making sure you have enough protein to keep you full, and consuming healthy carbs to provide you with energy throughout the day.
Not sure how to make the right choices? We have some healthy eating content to guide you:
Morning Meal Suggestions During Ramadan
As they say, breakfast is the most important meal of the day. During Ramadan, this means choosing nutrient-dense foods that will keep you feeling full and satisfied till sunset. How about trying some overnight oats with your favorite fruits and nuts? It's low effort and will be ready as soon as you wake up. Or a protein-packed smoothie to keep you going until late? Yum!
Get the link to our Ramadan breakfast recipe collection here. It has plenty of easy Ramadan breakfast recipes which will help you prepare for the day without cutting into your sleep time too much.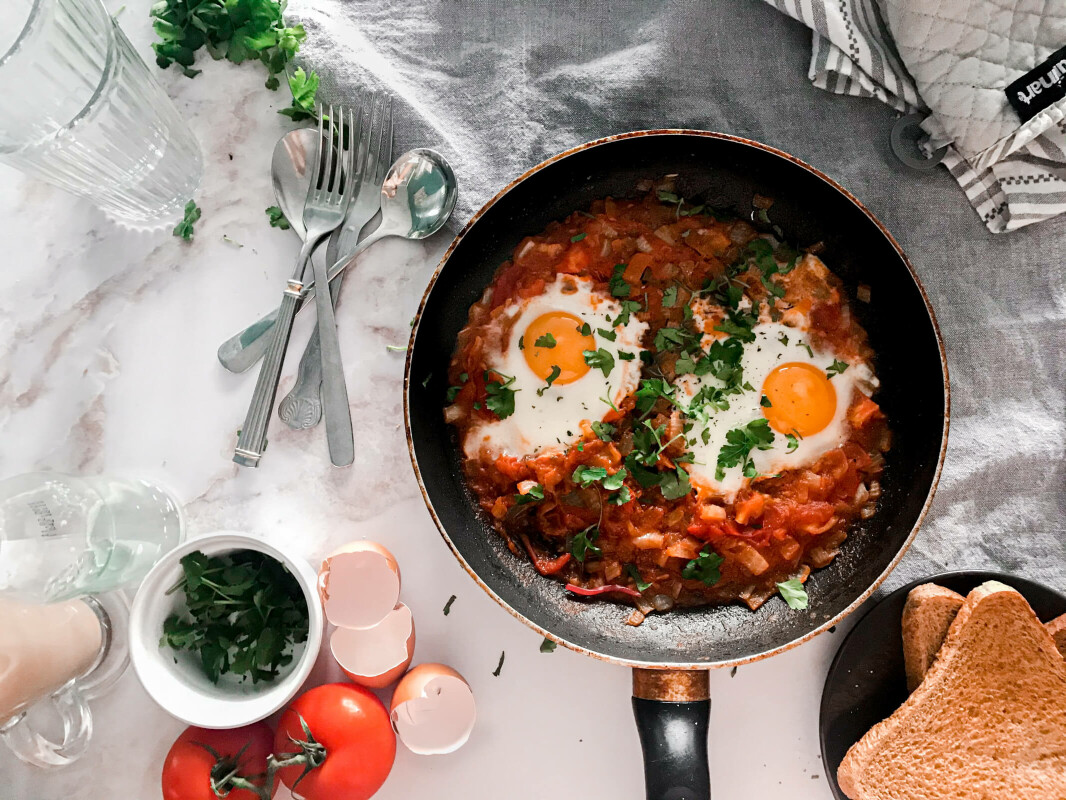 Suhoor Ramadan Meals
Get our favorite morning meals to keep you going for Ramadan
Evening Meal Ideas and Recipes For Ramadan
In the afternoon, it's all about nourishing your body with the nutrients and fluids it needs, and about planning for meals you can throw together quickly or prep the night before. How about a refreshing glass of coconut water, a filling meal of chicken tagine with couscous, and a tasty fruit salad to finish off? Trust us, your body will thank you!
We've also included some slow cooker and crock pot recipes in this collection for evening meals or iftar. It means you don't have to spend ages cooking after a long day of fasting and get right down to the best part: the eating!
Check out the recipes in this collection.
So, let's make this Ramadan a time of delicious and nutritious eats! Remember to share what you're eating for Ramadan – we'd love to see you tag us in your creations using the handle @whiskapp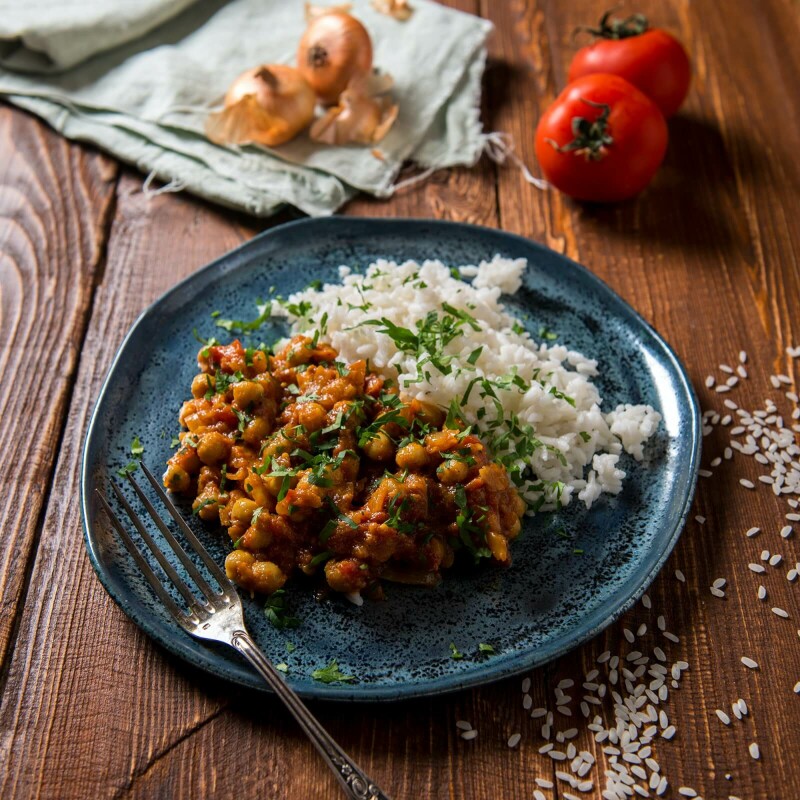 Iftar Ramadan Recipes
Replenish and relax after a long day with these evening meals suitable for the month of Ramadan