Chicken dinner doesn't have to be boring! We've rounded up some of Whisk's best chicken tenderloin recipe – whether it's baked, air fried, or pan fried, we've got you covered. What we love about chicken tenderloin is that it's healthy, easy, and versatile. You can whip it up for a quick weeknight dinner without having to plan too far ahead, and you can pair it with almost anything.
Chicken tenderloin is made from the part of the chicken under the breast bone. It's more tender than other cuts, hence the name. You've probably heard them called 'chicken tenders' before – and yes, the cut is the same. Chicken tenderloin is just the full name for the cut of meat.
So, let's take a look.
Chicken tenderloin recipes to suit every home cook
Not sure exactly how you want to cook your chicken dinner? We've paired up our favorite recipes on the Whisk app with categories we think you'll love. Scroll down to choose from easy, baked, air fried, or healthy. We've even got a section for chicken tenderloin recipes with a twist – because you don't always want the same old type and style of dinner each time you have them.
Easy chicken tenderloin recipes
If easy is the most important thing when it comes to your meals, we understand! Cooking can be a chore, especially after a long day, but these easy recipes will have that juicy chicken tenderloin on the table with minimal fuss.
No need for any special equipment or loads of time. Simple seasoning and an oven tray is all you need here.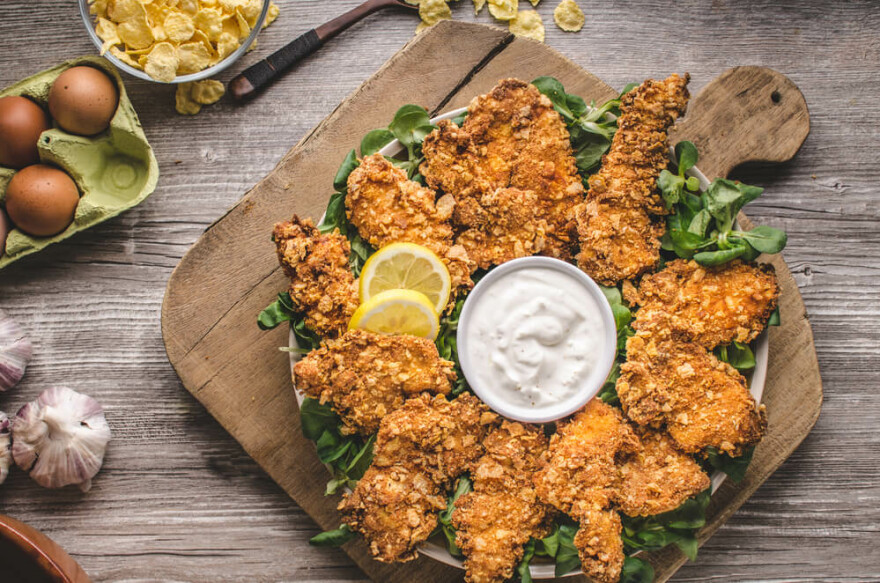 Don't let the 'buttermilk' part scare you off. This recipe is straightforward, top-rated, and so much better than takeaway.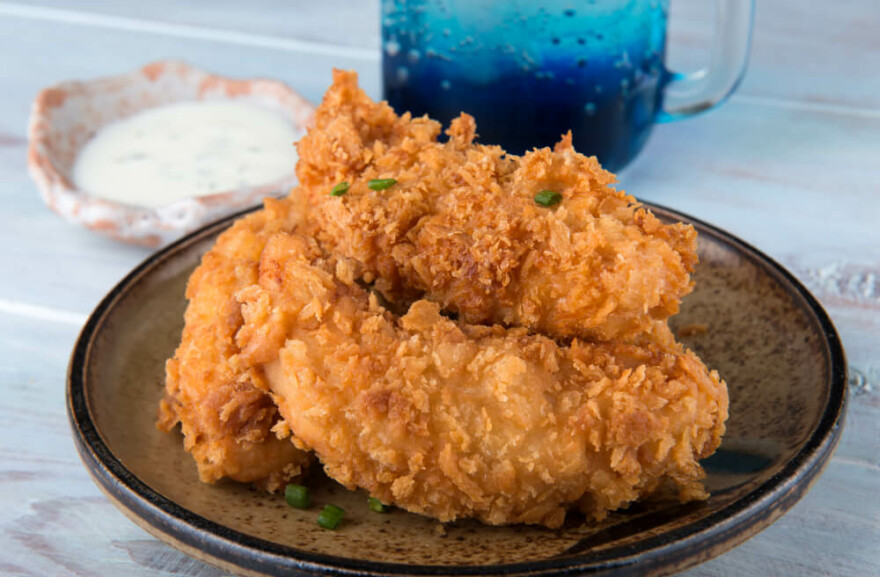 Baked chicken tenderloin recipes
Baked chicken tenderloin is undoubtedly one of the healthiest ways to eat this meat. You get all the benefits of lean protein without any extra fat or addititves. Just be careful to watch it carefully, as you can easily dry it out when you bake. These recipes are top-rated though, and should give you moist tenderloins without too much trouble.
The classic…when something is perfect, there's no need to mess with it. This recipe is a winner every time.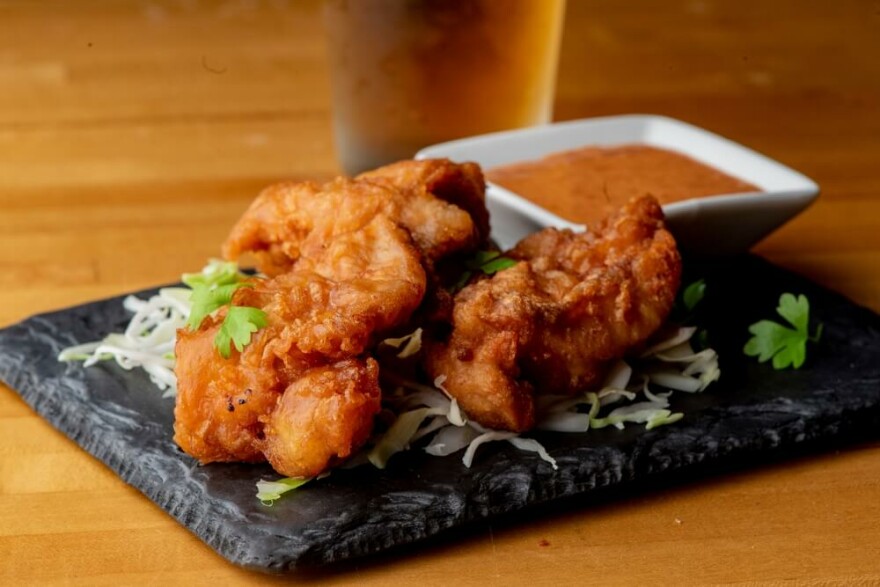 Not only are these baked chicken tenderloins super simple and tasty, they're also paleo and low carb.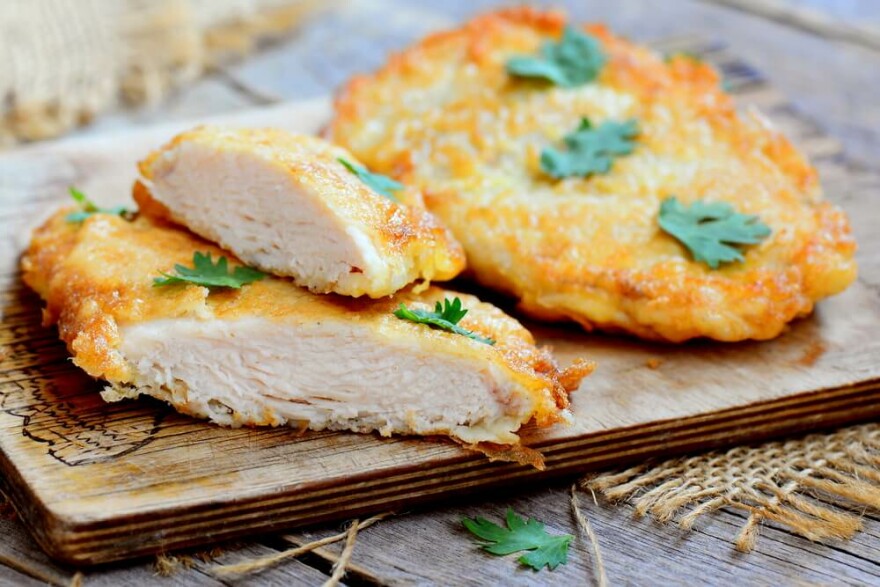 Air fried chicken tenderloin Recipes
What would we do without air fryers? They're a kitchen staple these days. And it's easy to see why. They're quick and energy-efficient, saving you both time and money. Plus they often get things crispier than you would in a normal oven. That's the case with this first recipe for air fryer chicken tenderloin – crunchy, crispy, and oh so delicious!
Classic crumbed chicken tenderloin, done in the air fryer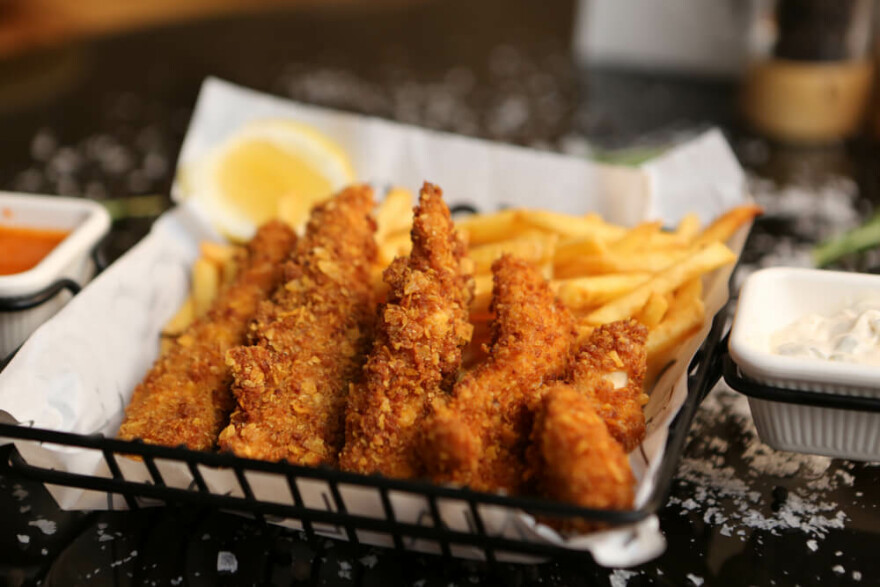 This crispy cheddar-ranch version is sure to be a hit with the whole family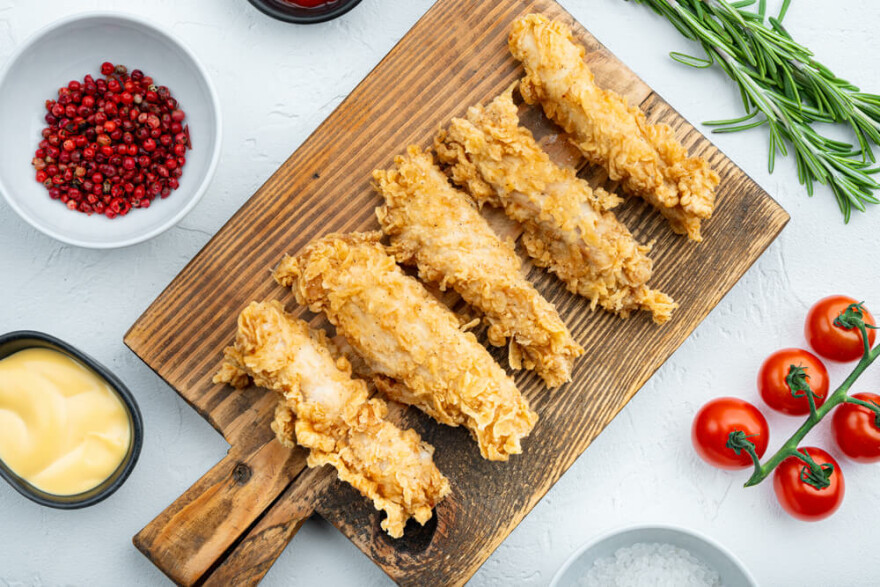 Chicken tenderloin doesn't have to be breaded or coated to go in the air fryer. Here's a lighter version, with no sacrificing on taste.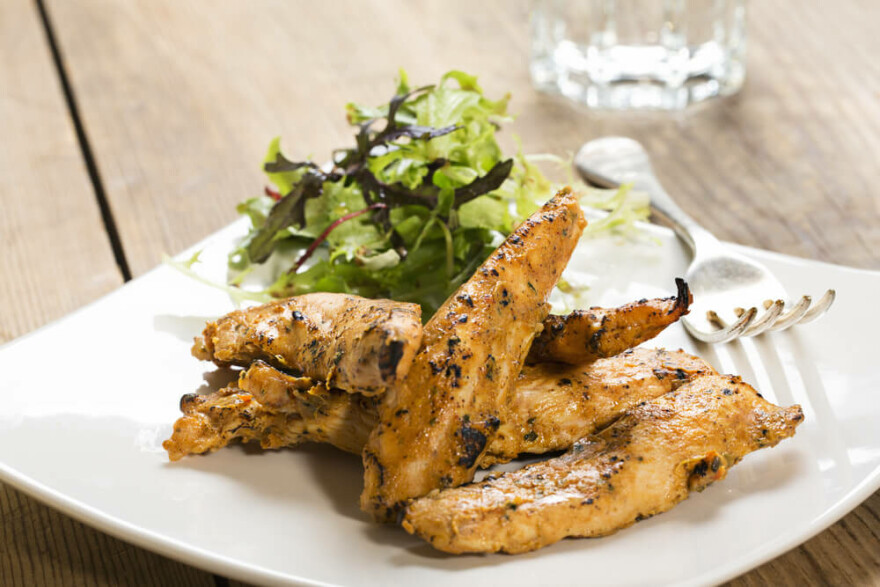 Healthy chicken tenderloin recipes
If you're all about hitting those macros, making sure you're prioritizing lean sources of protein, and keeping your overall calorie count in check then chicken is a natural choice. But cooking it the right way and pairing it with healthy sides can make all the difference too.
We've rounded up some of our favorite healthy chicken tenderloin recipes which will keep you satisfied while helping you to tick off those health goals too.
Who says chicken tenders need to be high in calories? These are low calorie and get an 8.5 health score!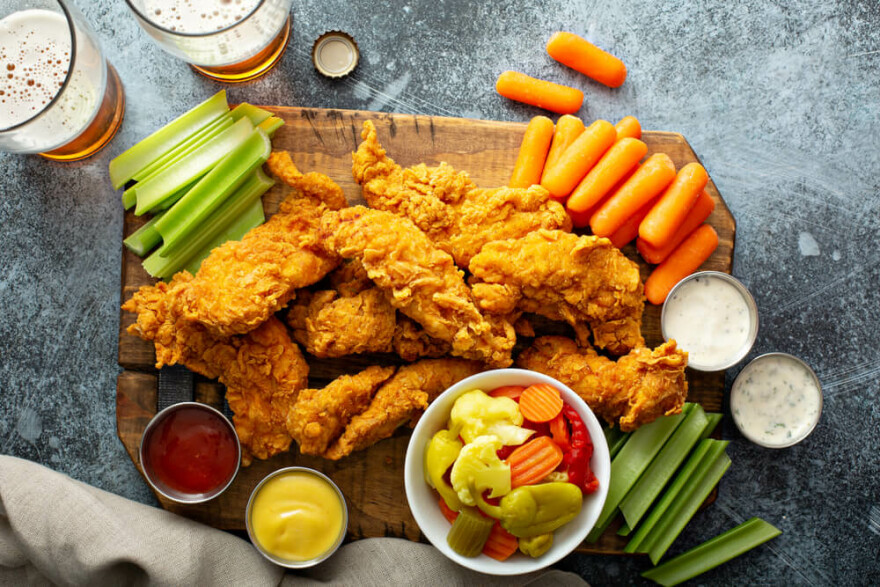 Perfect for weeknight dinners, meal prep, salad toppings, and more.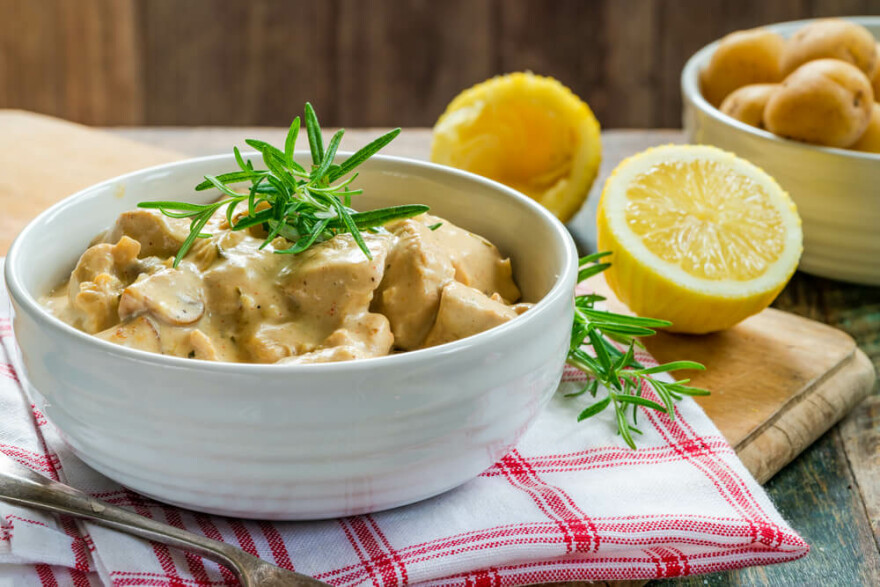 Chicken tenderloin recipes with a twist
You don't always want the same boring old baked or fried chicken tenderloin. If you've got them hanging around in your fridge and fancy trying something new and different with them, maybe one of these recipes fits the bill?
Add them to your meal planner
Decided which recipe you'll be making for dinner? Adding recipes to your meal planner means you'll always have them to hand, and you can add the ingredients to your shopping list too. Plus, you can even substitute ingredients to see how that impacts the health score and nutritional information.
What are you waiting for? Download Whisk now to access these easy recipes, plus over 50 000 more delicious meal ideas.